Do you watch Good Morning Football on NFL Network? If you are a big NFL fan, like me, it's a great morning show to start your morning. It kind of reminds me of the old Cold Pizza on ESPN2.
Well, on Thursday they had Maury Povich on the show. Ya know, the guy who does paternity tests.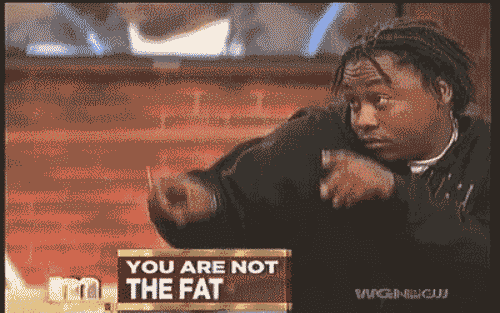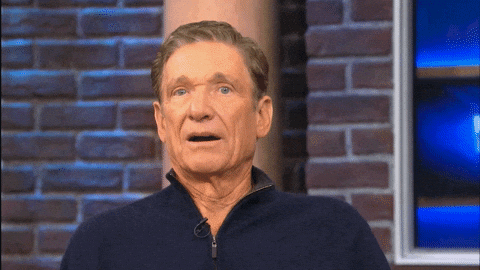 Well, GMFB decided to do a "paternity test" trivia game and it was hilarious.