Um, "The Price Is Right" has come a long way from the days of "Barker's Beauties."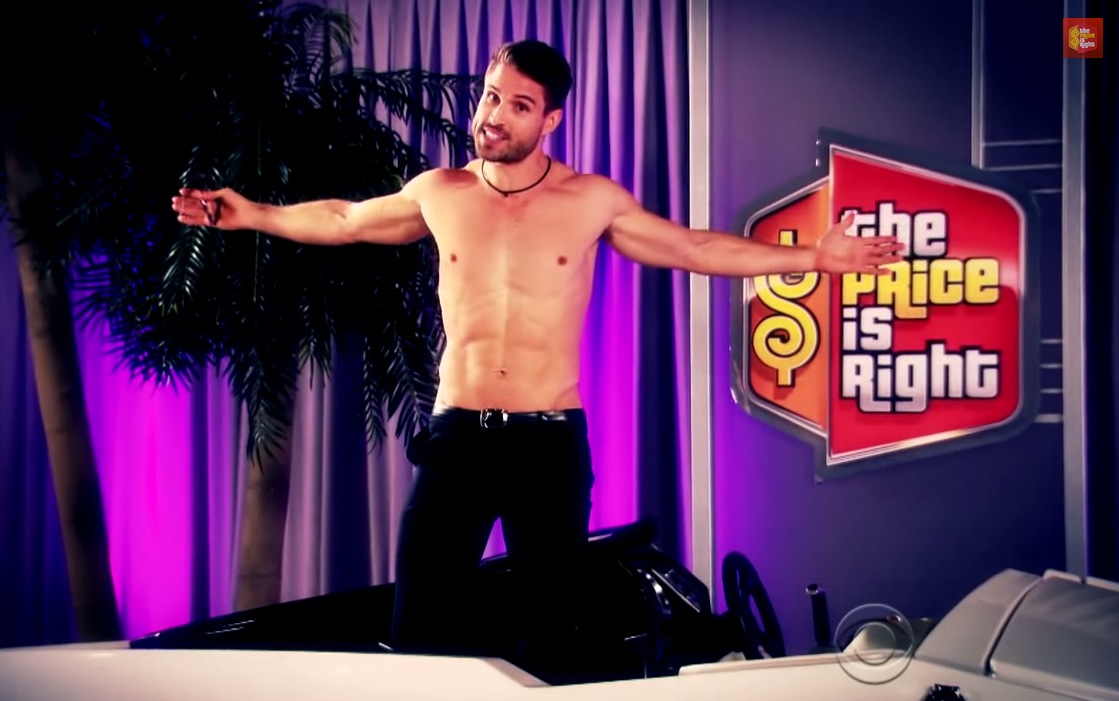 Apparently, in the 20 years since I last watched the show religiously as a kid when I was home "sick" form school, they decided to get on board the whole "gender equality" movement and start hiring hot male models. He's from Australia, too, so boner–I mean, bonus.
How much for just the guy?
And, of course, the modeling pics…oh, the modeling pics. I've looked for something more revealing, because all hot male models seem to do something for the money when they're young, dumb, and full of cum that they later regret. Sadly, this is the best I can do right now.
Don't worry. I'll keep looking. And I'm quite proud of myself for avoiding, to this point, any reference of playing Plinko on his abs.
I'll see myself out.