By now you've heard that a bunch of gay bars around the country have dumped Yuengling after the brewery's owner endorsed Donald Trump. I've always enjoyed beer and am now willingly not drinking it. There are a TON of other beers out there that you can drink that are also LGBT friendly.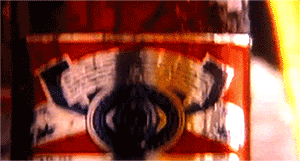 Back in 2012 BobbyBigWheel started a #BeerEqualityProject and asked a bunch of breweries if they supported marriage equality. Dogfish Head brewery responded with the tweet above. I personally love Dogfish Head's Namaste White.
Sam Adams
It's funny…being from New York I should not be drinking Sam Adams. It's the beer that Red Sox fans drink. I can't help myself because it's so delicious.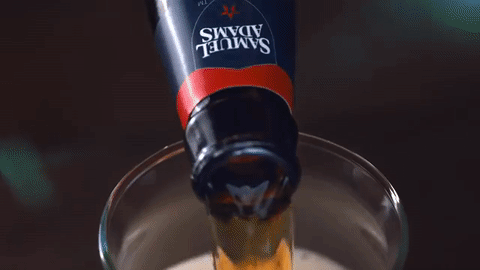 Brooklyn Lager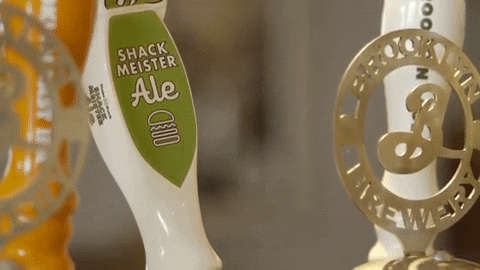 For those of you who have had the Shake Shack Ale you know what I am talking about. Plus, it will taste great celebrating democracy.
Here are some other beers (which I have not had) that support the LGBT community.
https://en.twitter.com/MetroBrewing/status/216888630927564800
Just don't drink your beer like this…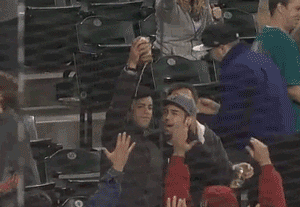 Let's hope we're all feeling like this after 11pm on Tuesday.