Here he is… Augustin Legrand… the new "'Most Interesting Man in the World' and he's a total stud. I mean look at him chopping a coconut with his bare hands!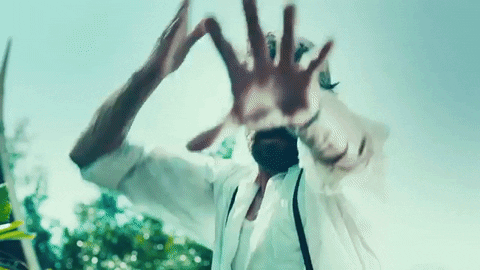 Look at him helping these villagers get a soccer ball from a well.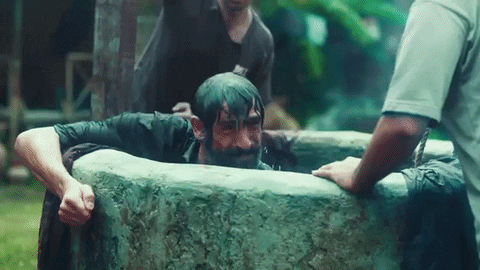 Look at how he spits that water out. Doesn't he know that little Timmy was stuck in that well decades ago?
So what do we know about Augustin Legrand? Well, he's French and he doesn't tweet that much.
So, what happened to the old "Most Interesting Man in the World?" This sexy silver fox retired from the job so he could go off on more adventures without a camera crew following him around.
So now we have Augustin and all his French sexiness. I'm not mad about it. What do you think about Augustin taking over? Let us know in the comments.